A Little Bit Scandalous out now!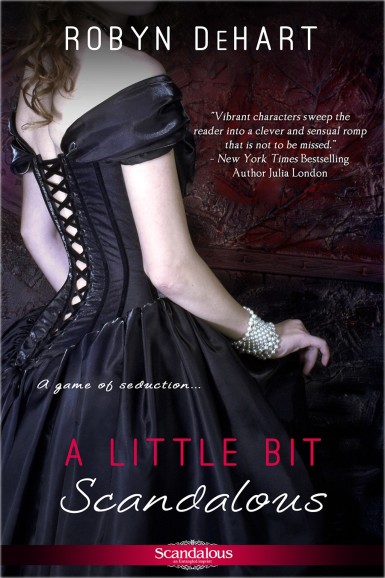 I'm so thrilled that the final installment in my Forbidden Love trilogy is finally out. I've had such fun with these books. Now I consider myself a heroine-driven writer, the women I write are super important to me as I like to craft women that most of us can relate too. But I have to admit that these 3 guys, well, I fell in love with every one of them. And you readers seem to agree as I've gotten many responses at how swoon-worthy Marcus and Justin are. I hope you'll agree when it comes to Roe – he's a rascal of the first order. And I modeled him (physically) after Henry Cavill so you know he's super hot.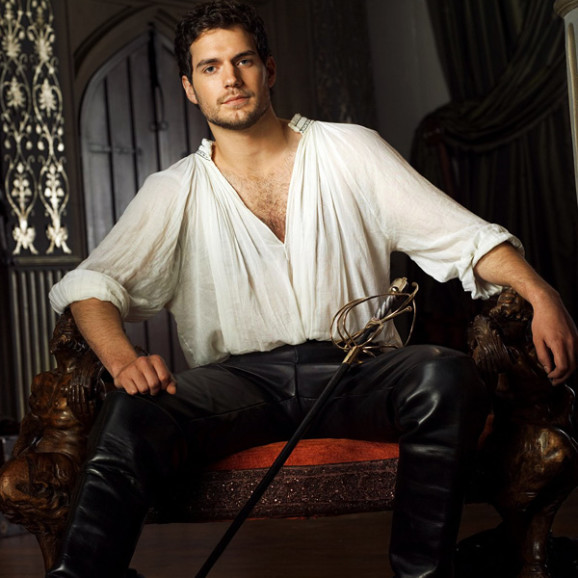 Check out the A Little Bit Scandalous page for an excerpt and buy links.