the Ladies Amateur Sleuth Society series
Sherlock Holmes, chocolate, underground erotic photography and a devilish thief…
Who are the Ladies' Amateur Sleuth Society: Four unconventional beauties banding together to unravel real-life mysteries?
or
Four best friends past the age of twenty with no marital prospects and nothing better to occupy their time?
Setting: Victorian London 1892
---
book 1 – A Study in Scandal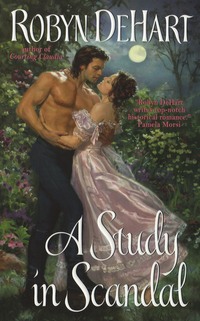 book 2 - Deliciously Wicked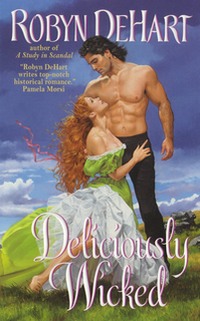 book 3 – Tempted at Every Turn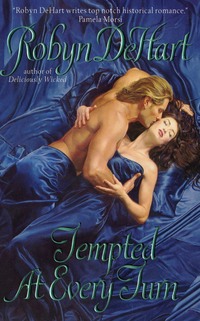 book 4 – A Marriage Most Convenient (publication forthcoming)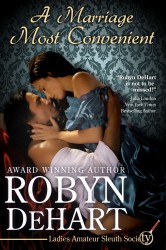 *The Ladies Amateur Sleuth Society series was nominated for multiple awards and has been published in Japan, Brazil, Spain and Turkey. 
---
Share this page