Cover Reveal: revamped cover of Her Gentleman Thief
So it's not totally new, but it is new and improved and so beautiful! If you haven't had a chance to read my e-short, Her Gentleman Thief, it's a good way to try me out as it's only $0.99!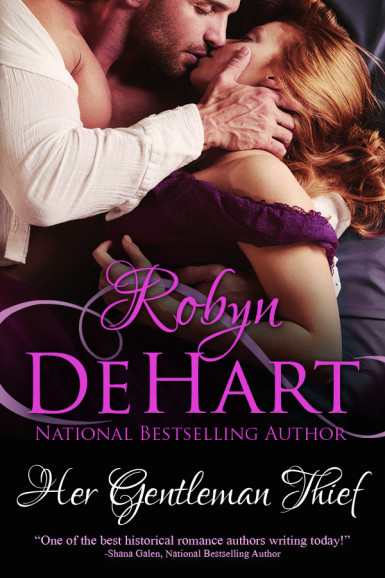 You can read more about this story, including an excerpt here.