The good news just keeps coming this month. First, A Little Bit Wicked, has been an Amazon monthly pick and has been only .99 cents on all retail sites. But get this, today all Entangled Scandalous titles are the Kindle Daily pick meaning that the other 2 books in my Forbidden Love trilogy, A Little Bit Sinful and A Little Bit Scandalous are also only .99 cents, but TODAY ONLY! So pick up the rest of my series as well as some other historically delicious tales.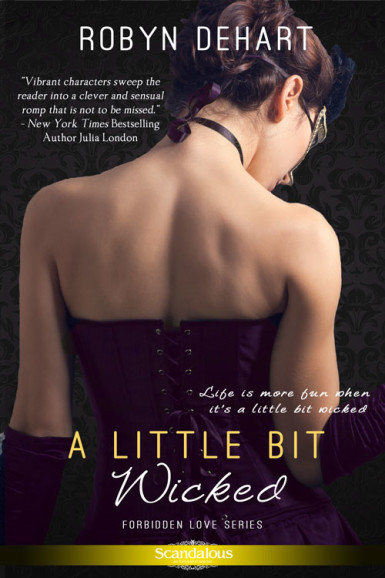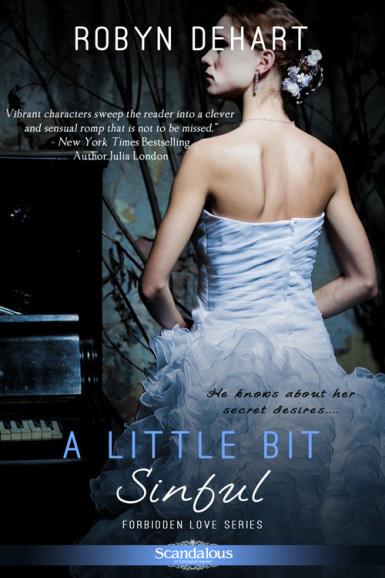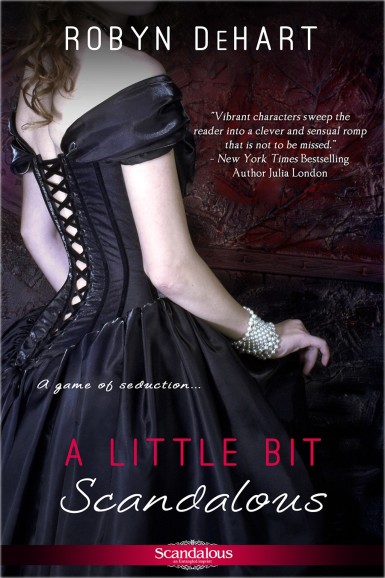 buy - A LITTLE BIT WICKED
buy - A LITTLE BIT SINFUL
buy - A LITTLE BIT SCANDALOUS 
Not just my books are on sale, the entire Scandalous line is, but today only. Check them out here.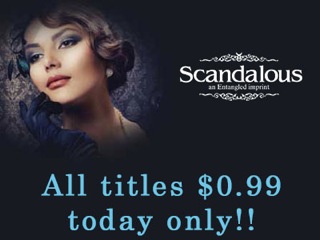 Also to celebrate today's HUGE sale, we're hosting a scavenger hunt and giving away a Kindle Fire!