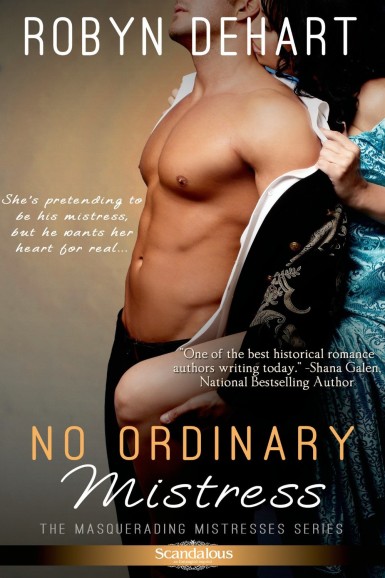 He leaned in, bracing his hands on either side of her and effectively pinning her against the bookshelf behind her. He was so close she could smell his sandalwood soap. So close she thought he might kiss her.
She narrowed her eyes at him. "First, you have no discernable virtue. Second, I wouldn't touch you if my life depended on it."
"Promises, promises." He shoved off the shelf and walked away.
kindle | nook | iBooks | Kobo | Goodreads