Writer's Bookshelf
Today I thought I'd share some of my favorite books that I go to again and again for writing assistance, whether it be for characterization, creating emotion or plotting.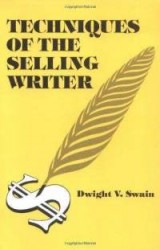 Admittedly this is a tome, and it's dry. But it's brilliant and full of
wonderful gems. So do yourself a favor and wade through it.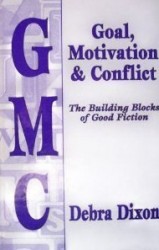 No doubt you've heard of this, hopefully you already own a copy. Mine is highlighted and flagged.
Covers the basics of creating GMC for characters as well as tips on crafting scenes.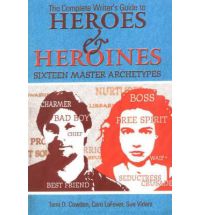 Fairly certain that since I bought this copy, I haven't written a book without it. My entire
publishing career, for sure. It's a wonderful starting place to creating believable characters.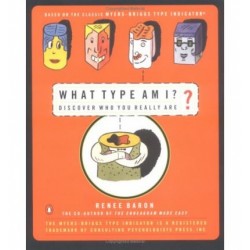 My second favorite book to use for creating characters. This one is about the Myers Brigg
personality types. It has cartoons and bulleted lists so you don't get mired in the unnecessary details.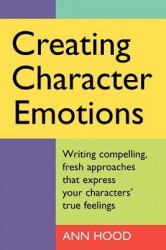 This is a great book if you're struggling with getting emotion on the page.
It's taken more from a literary bent, but it's very helpful.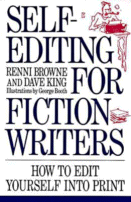 Great book with all kinds of gems. This really should be in every fiction writer's library.